WEEKLY FORECAST
CENTRAL FLORIDA'S BEST FISHING REPORT

WEATHER OVERVIEW: If the current forecast holds, it appears the heaviest winds will be at the beginning of the week. Tuesday (SE) and Wednesday (SW) the wind will be predominantly out of the S. Thursday it switches out of the N/NW. Thursday afternoon is also when we should notice the wind start to lay down. Friday is showing the lowest wind this week but the chance for PM Showers is at 48%. Both Saturday & Sunday are currently showing low winds as well out of the N/NE, however, there is a conflicting report that shows the wind could pick up Saturday afternoon and carry over into Sunday so keep a close eye on the weather as we get closer to the weekend, especially if you plan to run offshore. Also, Saturday is currently showing the chance for AM Showers at 36%.
CATCH A BIG SMILE WITH JASIN YOUMANS DMD!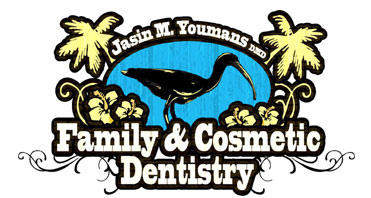 SEE YOU

NEXT TUESDAY!

Don't forget, if you've been fishing, we'd love to hear from you!