SPACEFISH REPORT
CENTRAL FLORIDA'S BEST FISHING REPORT
The storied annual FSFA Offshore Tourney kicks off with the Captain's Party this Friday @ 5:30 at Grills Seafood Deck & Tiki Bar, followed the next day by the Awards at Sunrise Marina @2:00pm. PLUS, be sure to enter our two new giveaways for this month, sponsored by Carroll Distributing and Strike-Zone Fishing!
Countdown to Next Weekly Fishing Forecast
The latest Brevard County area fishing reports covering our fisheries inshore, offshore, and everywhere in between on Florida's Space Coast.
Share your latest fishing trip with the Spacefish community! Login or create an account to participate!
Spending the night on the Space Coast? Check out Westgate's Cocoa Beach Hotel for easy access to some of Central Florida's best pier and surf fishing, in addition to fab food and other fun activities on Cocoa Beach!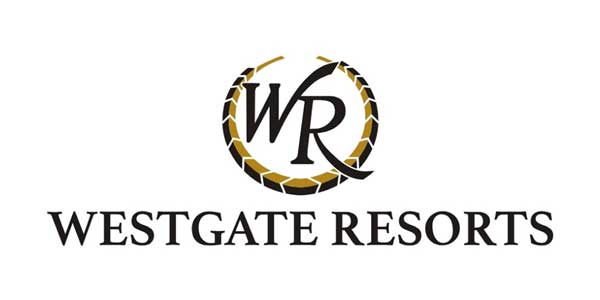 BOAT
If you're in the market for a new boat, or interested in getting some work done on your current vessel, you've got to head to Rockledge and check out Boaters Exchange and Fiberglass Florida.
CAUGHT
ON CAMERA
Check out what's been caught on camera while fishing in around the Space Coast this week.
Healthy redfish caught in our beautiful Indian river!
darbrinaldi0859
2023-05-23T08:47:20-04:00
Share your photo with Spacefish! Login or create an account to share!