It was a busy week for me. I attended a meeting that FWC and the St. Johns Water Management gave. They are proposing to do a wetland restoration on the Mullet Creek canal system. I for one am dead set against this preposterous idea that they have in mind. Having fished these canals since my pre-teen years up to present day, I'm against the closing off of 3/4 of the canals to make wetlands as it was before the 1950 dredging for mosquito control.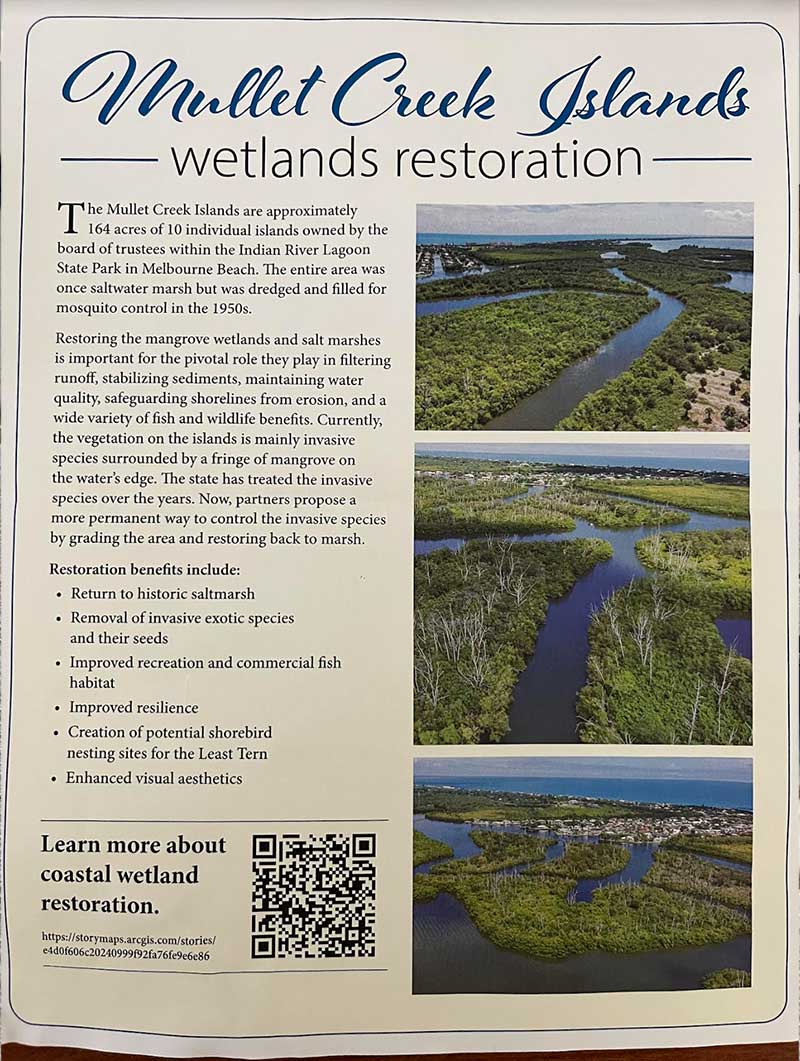 I fished Headwaters on Wednesday and found it slower than the past week for bites. We dodged several rain systems in the 5 hours of fishing. We did manage 15 fish but none over 3 pounds.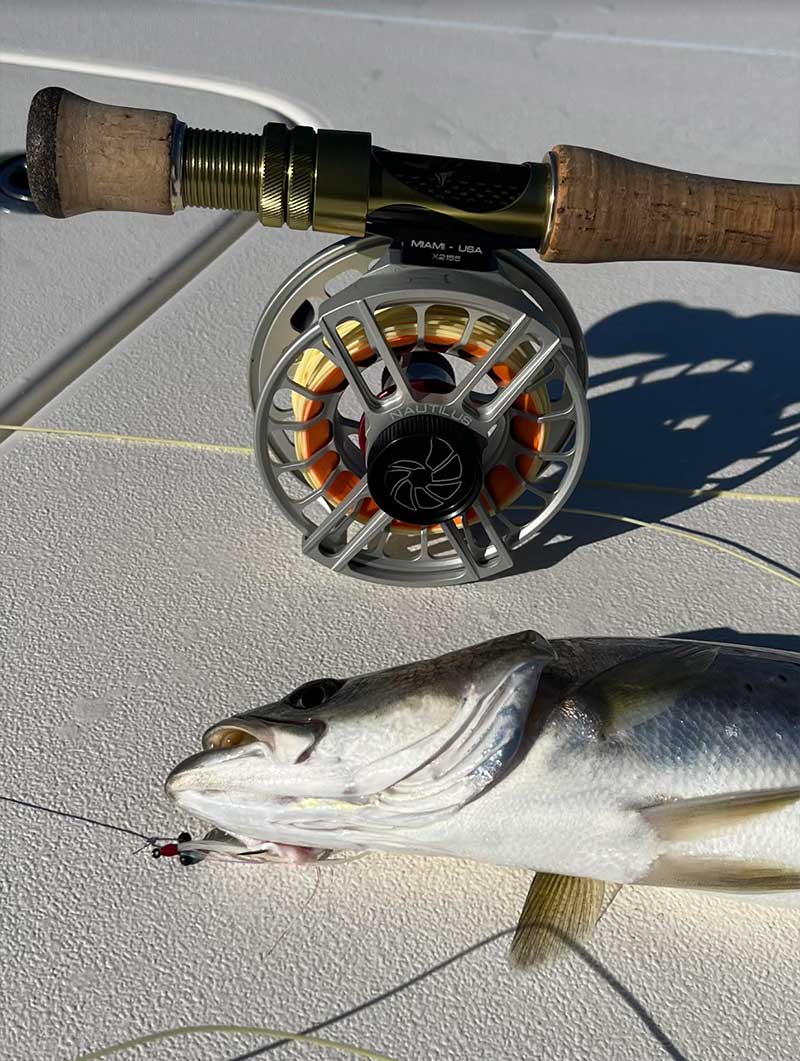 Thursday, I hit the Lagoon with just a fly rod looking for a bite or two. Actually, I went to find fish for my next day of fishing with my grandson. I did find a concentration of trout and after catching 6 in a very short time I left the area to bring him back to catch some for himself. Friday was all about him. His attention span is about 2 hours if not less. But that's ok as I hope as he gets older it will be a little longer with age. He had fun to say the least. He seems to care more about how fast my boat goes than catching fish. Oh well.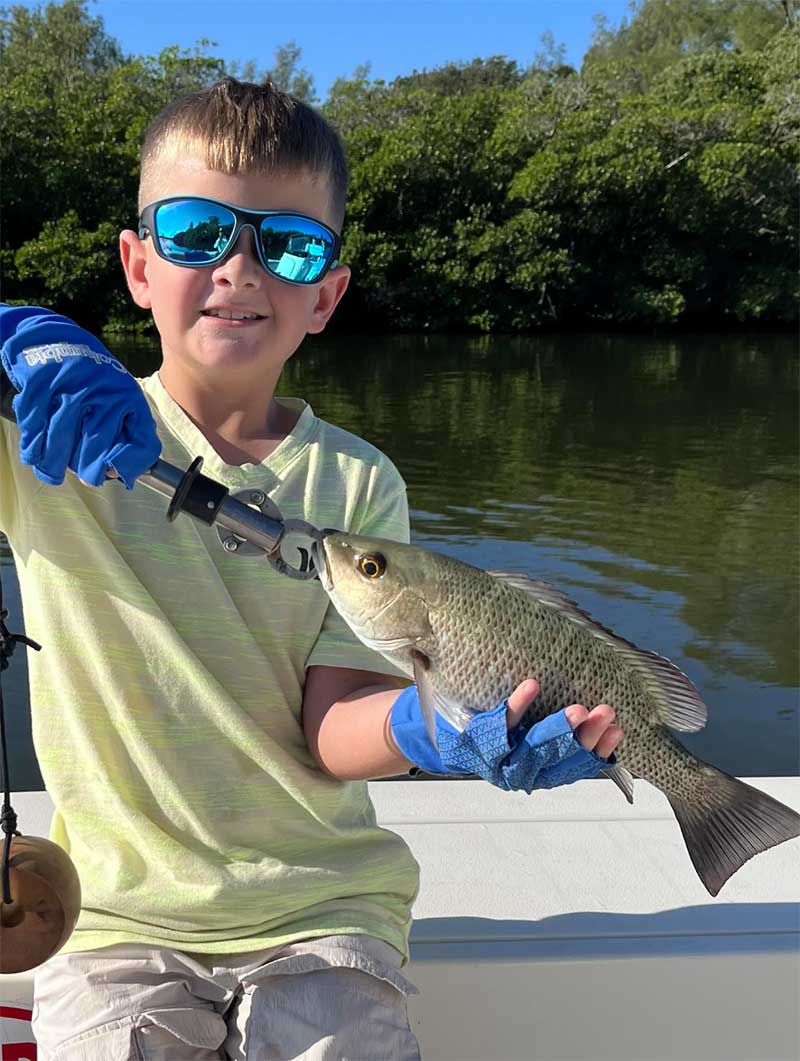 It looks like this week's weather might be in the way but we'll just take it one day at a time to see.