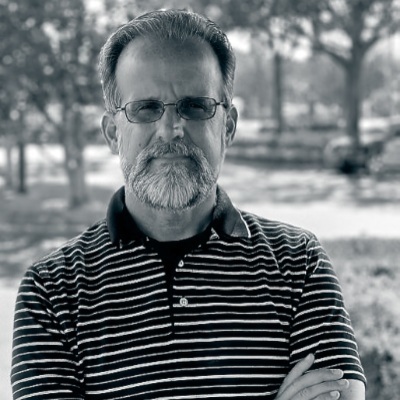 jp1992
Member since: May 26, 2023
Jason Poblete Photography
(202) 361-0947
Melbourne, Florida
ABOUT
I am an attorney in private practice who, in the off time, enjoys surf fishing and photography.
Want to document your charter with photos for you or your clients, let's talk!
LEARN MORE

I was out with the camera this time, not the fishing equipment but saw this great set up by a local charter.