WEEKLY FORECAST
CENTRAL FLORIDA'S BEST FISHING REPORT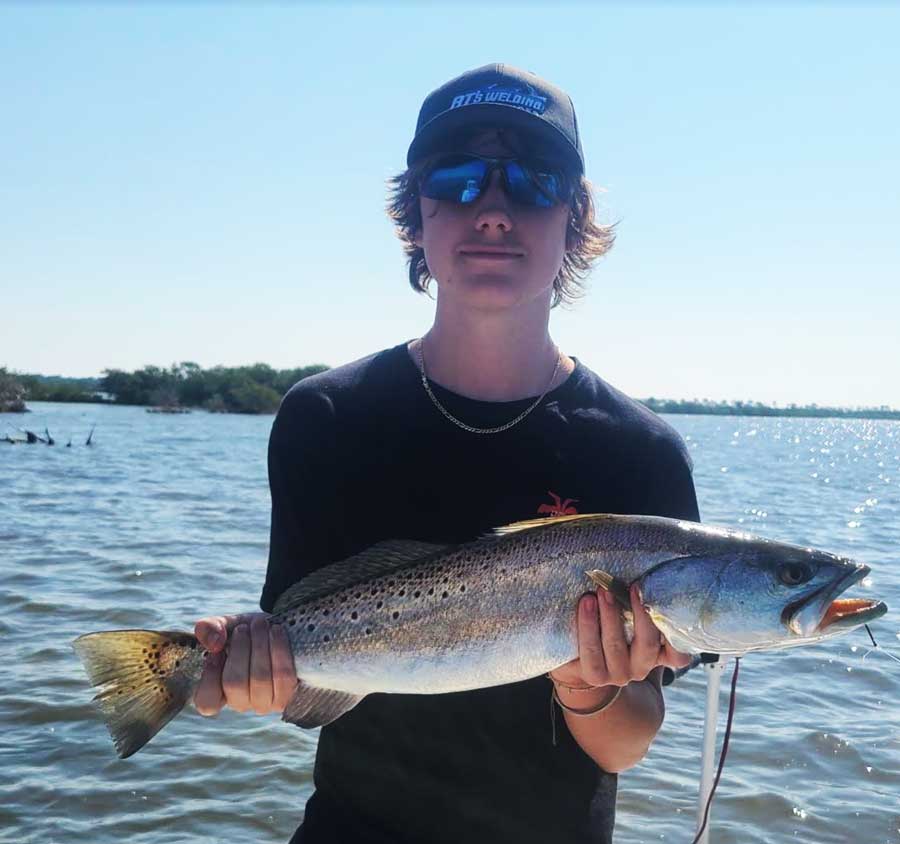 Not to overshadow the fantastic fishing we saw this past week when the weather window opened favorably, but we've got yet another TWO new giveaways this week — a BADDD custom casting platform from BT's Welding, plus another really sweet cooler from Carroll Distributing. Sign up for your chance to win below!

WEATHER OVERVIEW: The week ahead looks windy and wet as our next cool front moves in. The winds will be high and predominantly out of the E Tuesday, Wednesday and Thursday. Friday it switches out of the NNE before switching out of the NNW on Saturday and N on Sunday. If the current forecast holds, Sunday actually looks like the nicest day this week even though it will still be a bit windy. Tuesday (42%), Wednesday (71%) Thursday (87%) and Friday (40%) show the highest chances for rain. Saturday & Sunday rain chances are low.
CATCH A BIG SMILE WITH JASIN YOUMANS DMD!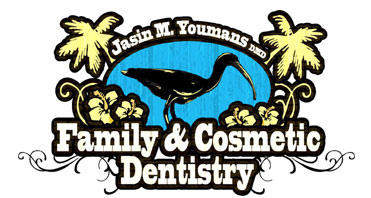 FSFA North Chapter Meeting
Nov 16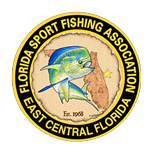 The FSFA North Chapter Meeting is at Veterans Memorial Center 400 S. Sykes Creek Parkway, Merritt Island (behind Merritt Square Mall). Social time starts at 6:30. Meeting starts at 7:00. There is no featured speaker, but there will be free food from Outback, a big raffle, and more. It's open to the public, so if you're interested in becoming a new member, come on out!
SEE YOU

NEXT TUESDAY!

Don't forget, if you've been fishing, we'd love to hear from you!